The Customs Deters My Goods, What Should I Do?
发表日期:2017-07-05
For businessmen sending goods to foreign countries from China, sometimes it's the case that the goods are deterred by the customs. Actually, getting to know enough about goods detention will make them pass through the customs more smoothly.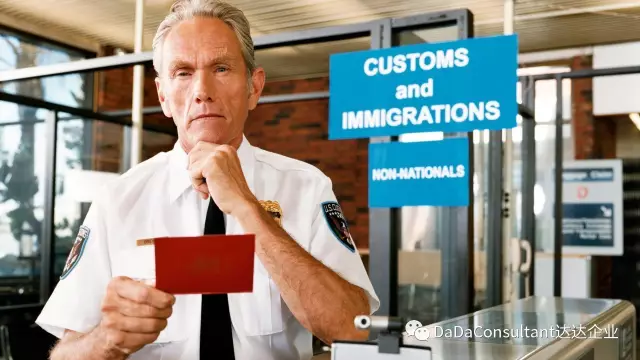 Why are the goods deterred?
⊙The declared value differs from the appraised value (the most common reason)
⊙The goods doesn't match its name
⊙Packing list is not detailed
⊙The receiver is not qualified (for imports and exports, etc)
⊙Rules of some countries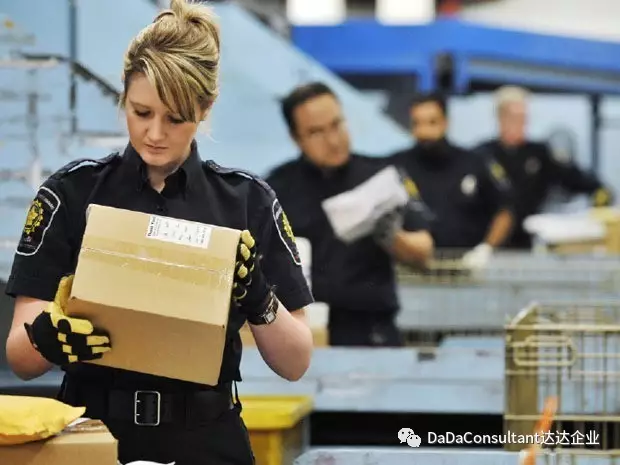 Tips of avoiding detention
⊙'Personal gift' has relatively lower possibilities of being checked by the customs. So the goods name can be written on it, but please note that the amount limit is RMB 5,000 or equivalent foreign currencies and 'Personal gift' which is more valuable than this limit, might be deterred.
⊙To avoid expensive customs clearance, the cheaper declared value can be written. If the goods are deterred, the higher the declared value is, the higher the customs clearance will be.
⊙Each country has its own customs rules. For example, battery products are not allowed to pass through Australia customs.
⊙DHL has the highest detention possibility, followed by FedEx and UPS. It is advised to choose EMS. If the goods are deterred, they can be returned to the sending place by EMS without extra fee.
⊙Heavy goods are easier to be deterred than the light ones.
⊙The detention possibility varies from goods. For example, electronic products are easier to be deterred than clothes.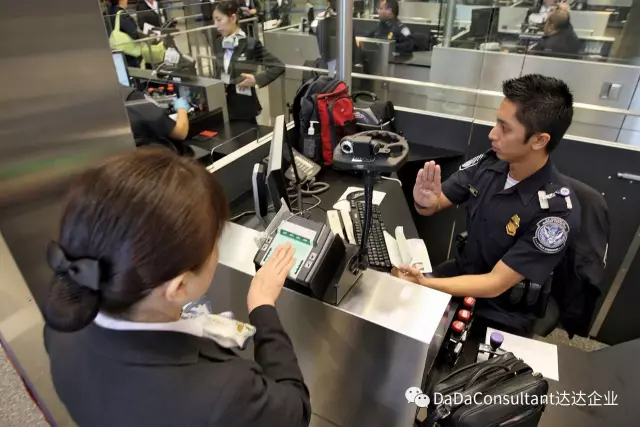 What to do if goods are deterred?
⊙Contact the buyer immediately. Try to halve the customs clearance with him.
⊙Check with the customs if the goods can be returned so that you can send again.
⊙If the goods cannot be returned, and the customs clearance is expensive, give up the goods.